For immediate release on 26 March 2019
Humanitarian Aid agency, Human Appeal is warning of the dangers threatening the civilian population in Gaza as tensions escalate and food and medical supplies come under strain.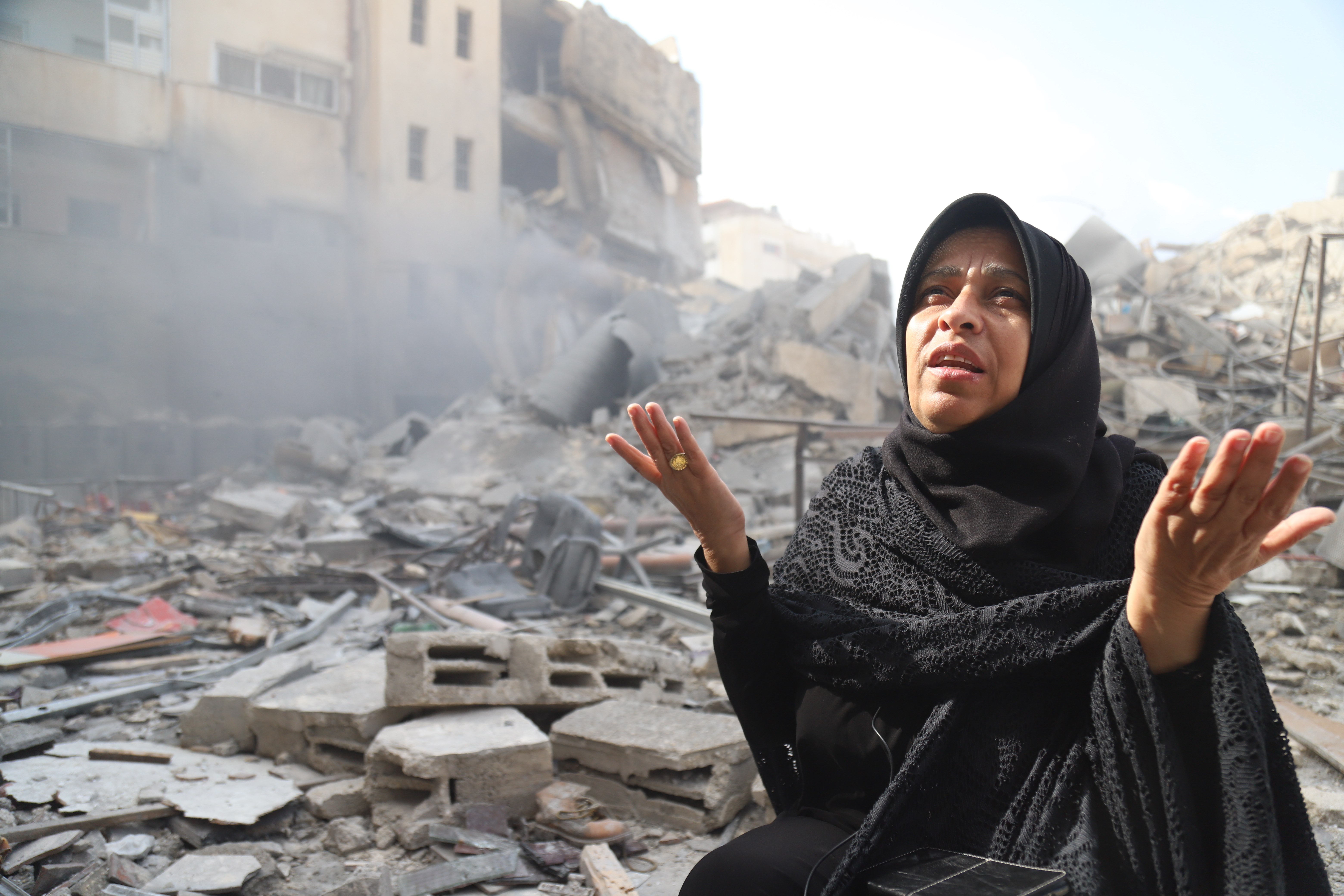 With the ongoing blockade and cycles of conflict, Gaza is already stretched to the limit. 38% of people live in poverty. 54% are food insecure. Over 75% rely on external humanitarian assistance to survive. Over 90% of the water is undrinkable. And one third of the items in the essential drug list are out of stock.
Home to over 2 million people, Gaza is one of the world's most densely populated areas, with over 5,000 Gazans living in one square kilometre. Further hostilities could be devastating.
Human Appeal staff on the ground in Gaza are witnessing deteriorating conditions in health and food security and are planning to provide supplies by providing life-saving medical aid to 14 hospitals and 54 primary healthcare centres. The Ministry of Health in Gaza called upon all humanitarian organisations in Gaza to support hospitals with essential drugs and medical disposables. At the moment to respond to the situation, the Ministry estimates that $1.62million USD is urgently needed, out of 4million USD monthly budget for medical supplies.
Hatem Shurrab, Human Appeal's Country Representative, Palestine, said:
"Last night was hard for Gazan residents. Israeli fighter jets were hovering overhead for most of the night, the ceasefire was supposed to start at midnight but it was breached and airstrikes continued. Hospitals are already suffering chronic shortages of medicine, disposables, machines and fuel.
"As Palestinians prepare to mark the first anniversary of the 'Great March of Return' on 30 March by organising mass demonstrations, it is expected that hundreds of thousands of protestors will be out on border areas. Hospitals are expecting a potentially large number of casualties and are appealing to Human Appeal and other agencies to provide supplies."
Human Appeal in Gaza is currently providing vital equipment for intensive care units and operating rooms, as well as renovating the CT department at Shifa Hospital and establishing desalination plants for three major hospitals.
Notes to Editors
Interviewees are available from Human Appeal in Gaza and the UK.
Contact Charlotte Morris on 07967 818064