Human Appeal, the UK's fastest-growing humanitarian aid charity, is calling for an end to the use of hunger as a weapon of war. Human Appeal, which is based in Manchester and works in 15 countries around the world, has seen an increase in food insecurity, particularly in Yemen and Syria, where it is increasingly harming civilian populations with devastating consequences.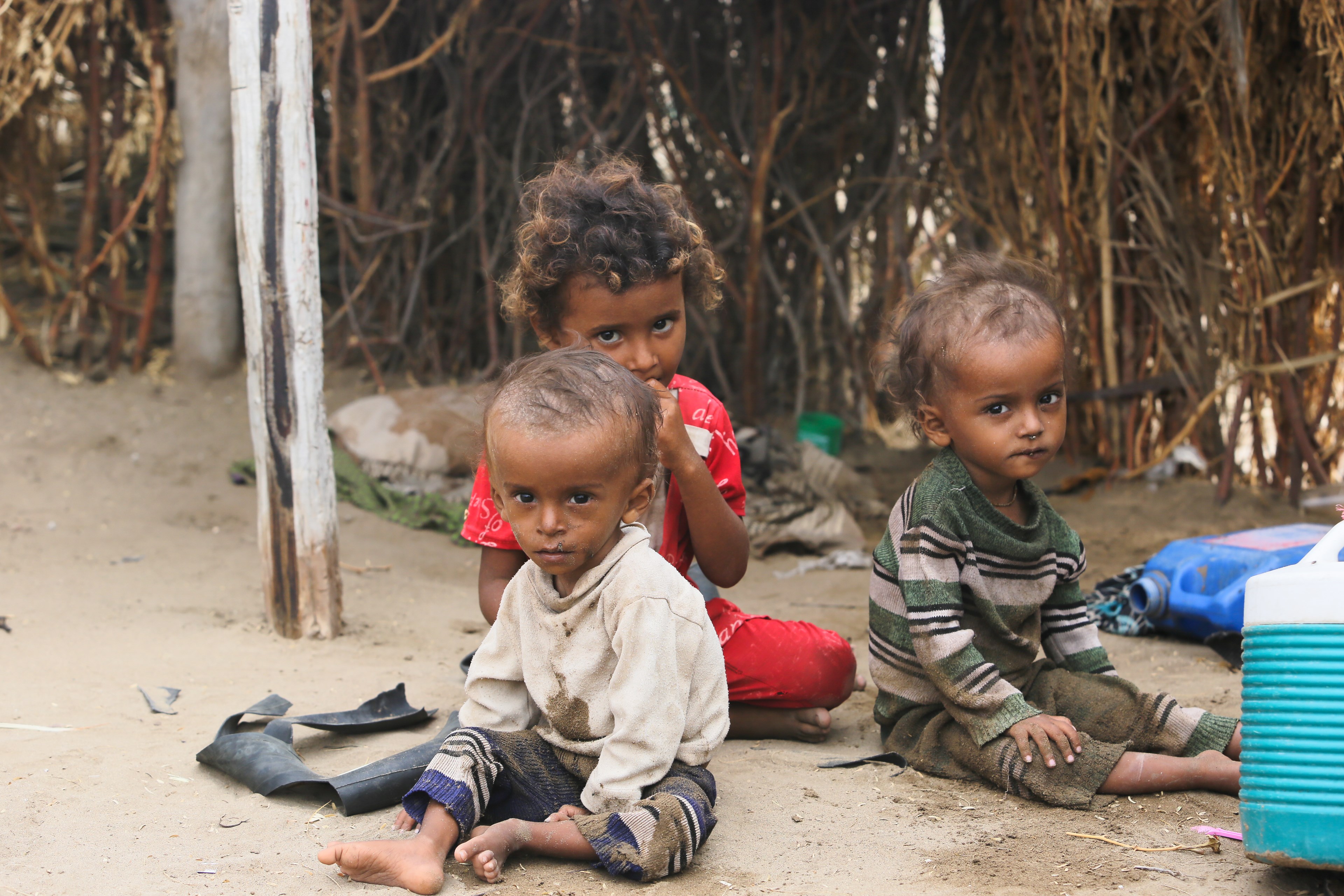 Last year a record 71 million people needed help in North Africa and the Middle East. According to Unicef, 35 million of those are children. The region has the greatest concentration of humanitarian needs anywhere in the world. Syria and Yemen are the two countries worst affected, as thousands are made refugees face food insecurity and lack access to medical care.
Globally, hunger and starvation have increased in the past two years, with the main cause being conflict, affecting over 74 million people (FSIN).
Syria and Yemen continue, and are expected to remain, among the countries suffering the world's most severe food crises. Families have reduced access to food, which is extremely expensive and often nutritionally inadequate, with many going hungry for days. Food production in most parts of Syria and Yemen has declined because of loss of arable land, productive assets, functional markets and human capital, causing loss of livelihoods and exacerbating food insecurity.
Women and children are the most vulnerable in both immediate and protracted crises and acute food insecurity and malnutrition can often lead to death. Women and girls can already be malnourished which worsens in time of crises and expectant or new mothers are particularly exposed to undernutrition.
Javeria Hashmi, the Food Security Advisor with Human Appeal, said:
"There is a need for a new way of responding to the food security challenges of this time. This includes investments in conflict prevention and sustaining peace and simultaneous holistic actions across the humanitarian and development nexus, addressing the root causes of hunger."
Aid agencies have been warning for months that Yemen is constantly on the brink of famine. The ongoing conflict has caused a decline in Yemen's already limited agricultural sector, and with the country heavily reliant on imports, especially wheat, its main staple, closures at the ports make matters worse. The outbreak of diseases like cholera and other waterborne diseases has increased levels of malnutrition amongst the most vulnerable, especially women and children.
According to the FAO, more than 20 million are food insecure, including nearly 10 million who are on the brink of famine. An assessment carried out in 2019 in Yemen confirmed that 65 000 people are already in advanced stages of hunger and extreme food deprivation. However, what is more alarming is the 238 000 people in the Integrated Phase Classification (FAO) Phase 5 who will face similar conditions if food assistance is even marginally interrupted.
Human Appeal's CEO, Dr Mohamed Ashmawey, said:
"Our workers on the ground are seeing the terrible consequences of food insecurity. By denying civilians food, populations are being punished with devastating consequences. The hunger we feel as we fast during the month of Ramadan is nothing compared to what it must be like to be a civilian caught up in one of these conflicts, unsure of whether you are going to eat at all each day. Hunger is being used as a weapon of war and it must stop."
Notes to Editors
Dr Ashmawey is available for interview. Contact Charlotte Maitland-Morris on 07967 818064.