In Sudan, three people have died in so-called 'bread protests' against the rising cost of basic foodstuffs. A government decision to cut subsidies has led to an increase in prices, effectively preventing low-income households accessing staple goods.
The economy of Sudan has increasingly struggled following the secession of South Sudan and subsequent loss of oil output. The outbreak of violence in South Sudan in December 2013 saw a wave of desperate refugees fleeing to Sudan, mostly women and children in desperate need of nutritional support and other humanitarian assistance.
Currently, 3.5 million people in Sudan are food insecure and 46.5% of the country lives in poverty. However, the problem of chronic food insecurity is far from confined to Sudan.
A global food crisis
Our planet produces enough food to feed everyone. Despite this, 815 million people go to bed with an empty stomach every night. That's 1 In 9 people on earth. An even higher proportion of people, 1 in 3, suffer from some form of malnutrition. Hunger and malnutrition are the number one risk to health worldwide, more dangerous than malaria, AIDS and tuberculosis combined.
The vast majority of the world's hungry people live in developing countries, with Asia as the continent with the most food insecure people – around 66% in total. Poor nutrition is the cause of 45% of deaths in children under the age of five, and 1 in 4 children worldwide suffer from stunted growth.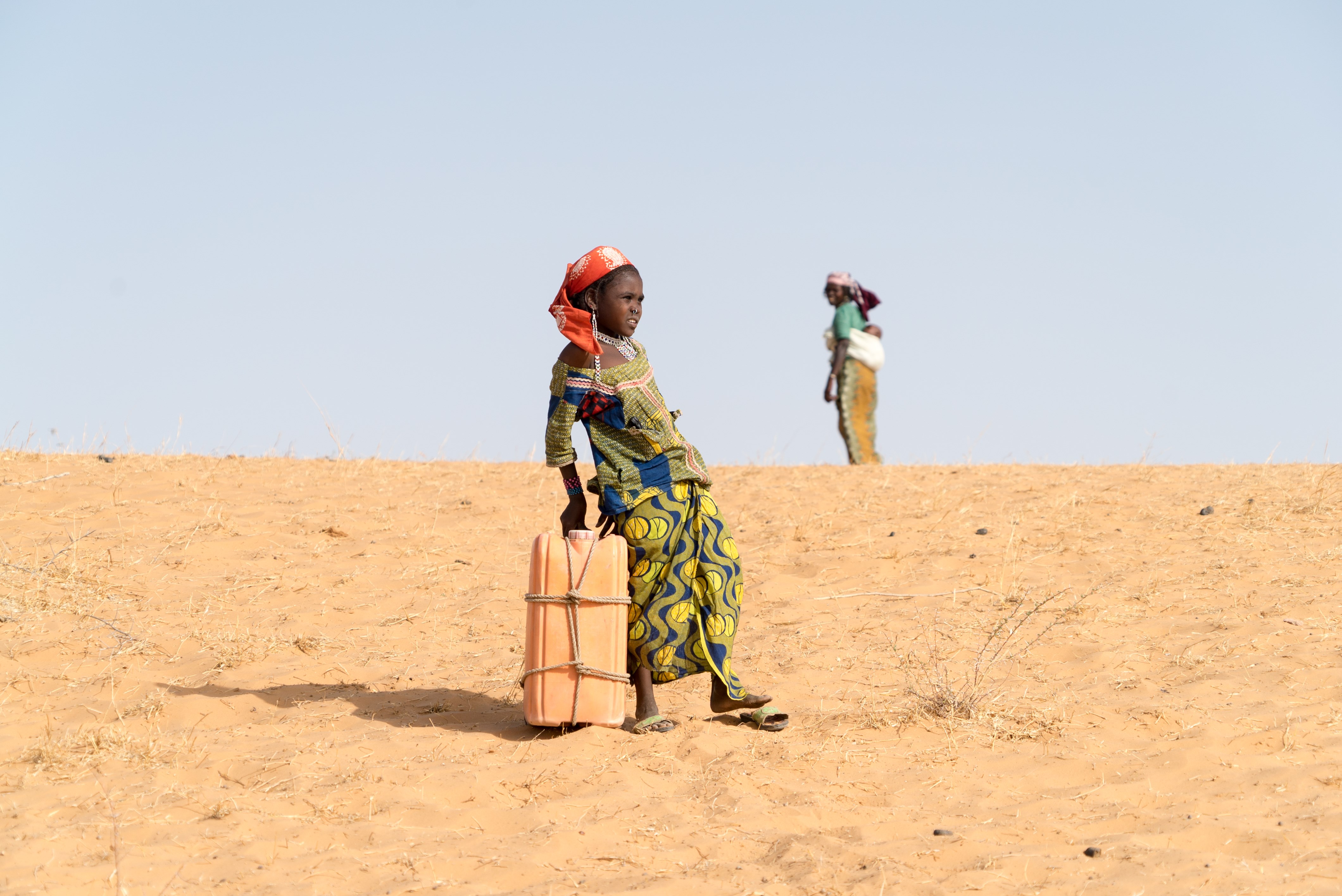 A sustainable way forward
Combatting food insecurity in 2018 will be no easy task. Agriculture remains the single largest employer in the world, providing livelihoods for 40% of the world's population, particularly in poor, rural areas. According to the UN, investing in small farms is essential for increasing food security and improving nutrition for the poorest people in the world.
The global hunger crisis can also be tackled through increased levels of gender equality in developing countries. Findings from the UN show that if female farmers had the same access to resources as their male counterparts, 150 million fewer people around the world would be going hungry. Energy poverty is another barrier to reducing world hunger and 1.4 billion people globally currently have no access to electricity.
One of the biggest drivers of hunger is conflict. Severe food insecurity in conflict-affected countries is now double that in non-conflict countries. In Syria, Yemen and Iraq, ongoing violence is making it difficult to use traditional policy-making tools to eradicate hunger. Steps must be taken towards a peaceful solution if food insecurity is to be seriously addressed in countries blighted by conflict.
How you can help
Human Appeal has been working to combat hunger across the globe for the last 26 years. Our emergency food distribution initiatives and sustainable development programmes have benefited millions of people in Africa, Asia and the Middle East.
In 2017 alone, we provided 24,206 hungry and malnourished people in Yemen with essential food parcels, and another 25,969 with fresh Qurbani meat. 20,660 vulnerable Rohingya refugees fleeing the crisis in Myanmar received emergency food packs.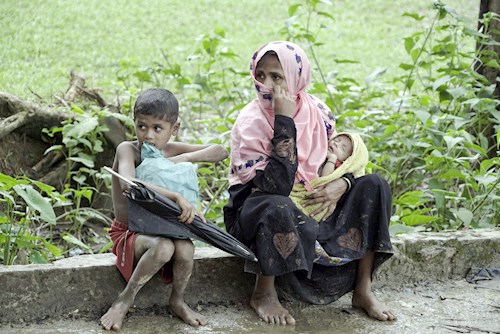 After a devastating drought hit Somalia, we improved access to food for 7,050 needy people in the badly-affected regions of Gedo and Baldoa. In Niger, 710 households received nourishing Qurbani meat and we also helped 435 families meet their nutritional requirements with Feed the Fasting food parcels. 200 people in Tunisia and 13,000 people in Kenya received Qurbani meat. In Sudan, Feed the Fasting food parcels and Zakat payments benefited 2,700 families and 42,000 people were provided with fresh Qurbani meat.
By supporting our World Food Crisis appeal, you can ensure that vulnerable families living in countries affected by conflict, natural disasters and poverty don't go to bed hungry. Your donations can mean the difference between life and death for malnourished children in Somalia, Yemen and Syria.
You can save a precious life today.
Donate Now