How much would you like to give to each fund?
Here you get to choose how your donation is distributed. Simply select the fund(s) you'd like to support and enter the amount you'd like to donate across Dhul Hijjah and we'll calculate the daily amounts for you.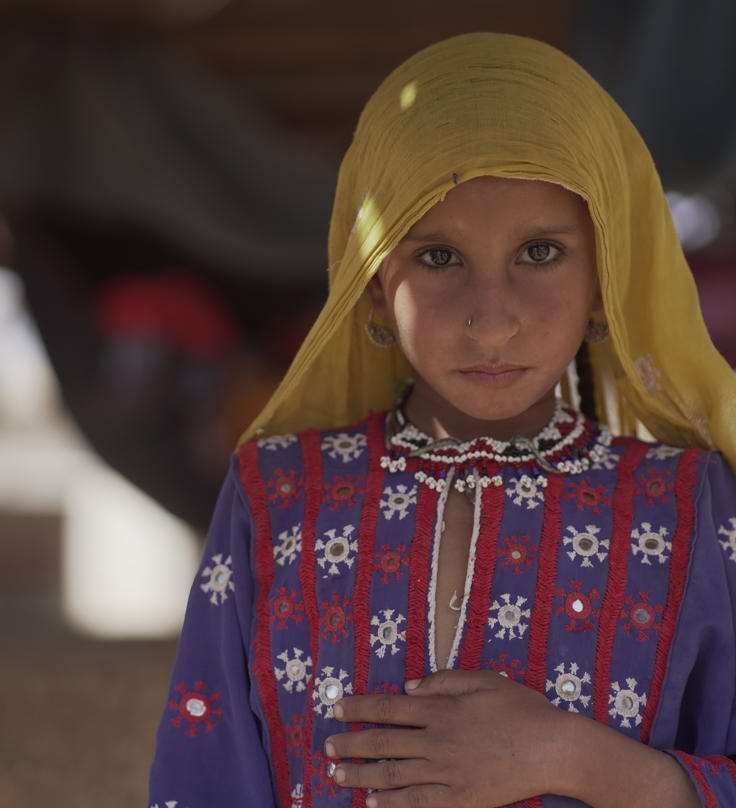 Zakat Fund - 100% Donation Policy*
"Whoever pays the zakat on his wealth will have its evil removed from him." (Ibn Khuzaymah)
These are the most blessed days of the year, when good deeds are rewarded more generously than any other time of the year. The Messenger of Allah likened each night of these 10 days to Laylatul Qadr, since they are filled with Allah's mercy, blessings and forgiveness.
It's the ideal time to give your Zakat, reaping the blessings of the best ten days. When you check the Gift Aid box at checkout, 100% of your donation goes straight to the people who need help.
This Dhul Hijjah, we're focusing on sustainable life-changing projects - providing clean water wells, training parents to have a stable livelihood, and providing lifesaving medical care. Give your Zakat during Dhul Hijjah and reap the unique blessings of Dhul Hijjah, that only come around once a year.
*100% donation policy with Gift Aid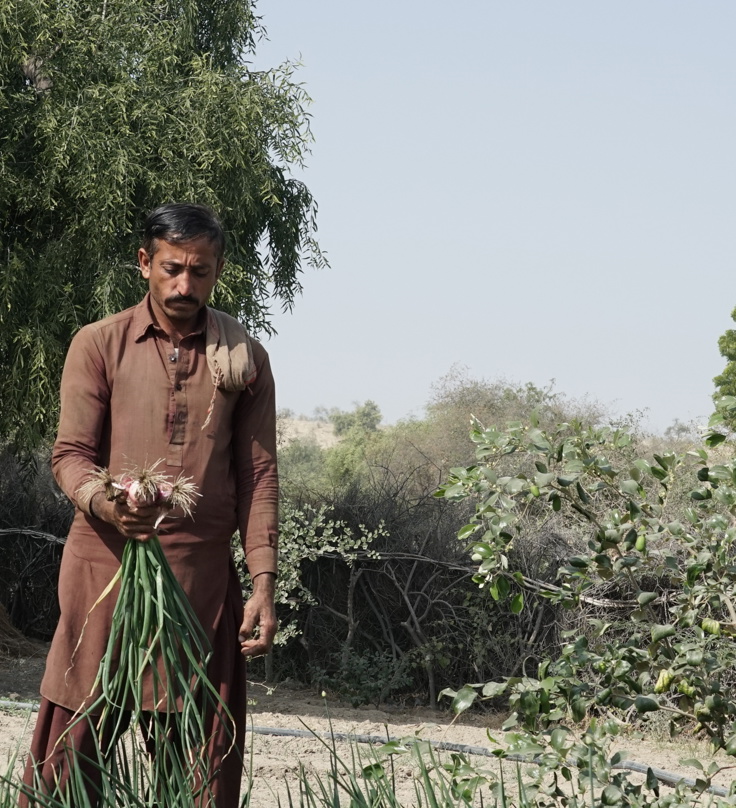 Sadaqah Jariyah Fund
Sadaqah Jariyah is one of the most blessed ways to give – not only do you support projects that benefit people year after year, but you also receive blessings year after year, even after you are gone. This Dhul Hijjah, your Sadaqah Jariyah could install a well, build a home for a family in Gaza, or provide a widow in Pakistan with the skills and tools to look after her children.
£30 provides a farmer in Palestine with 2 fruit-bearing olive trees to help them revive their land and earn a sustainable income for years to come.
Reap the unique blessings of this ongoing charity by giving during the most blessed days of the year.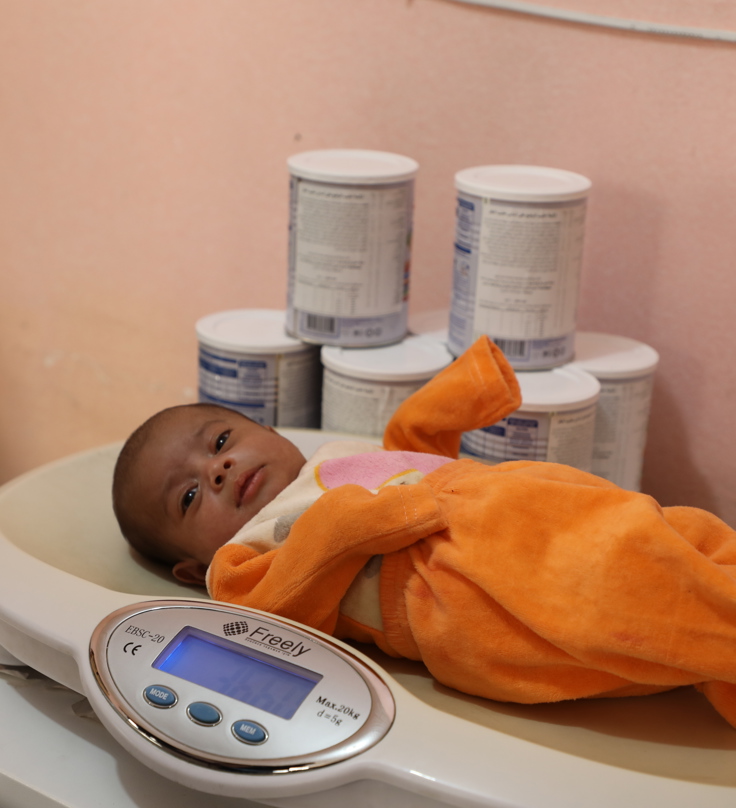 Medical Fund
Transform lives in Syria in the most blessed 10 days of the year. Allah loves rewards good deeds in these 10 days more than any other days of the year. When you give to our Medical Fund this Dhul Hijjah, you'll help to transport shipping containers full of medicine and medical equipment to hospitals and clinics in Syria, helping to treat and save the lives of injured people, pregnant women, mothers, and babies.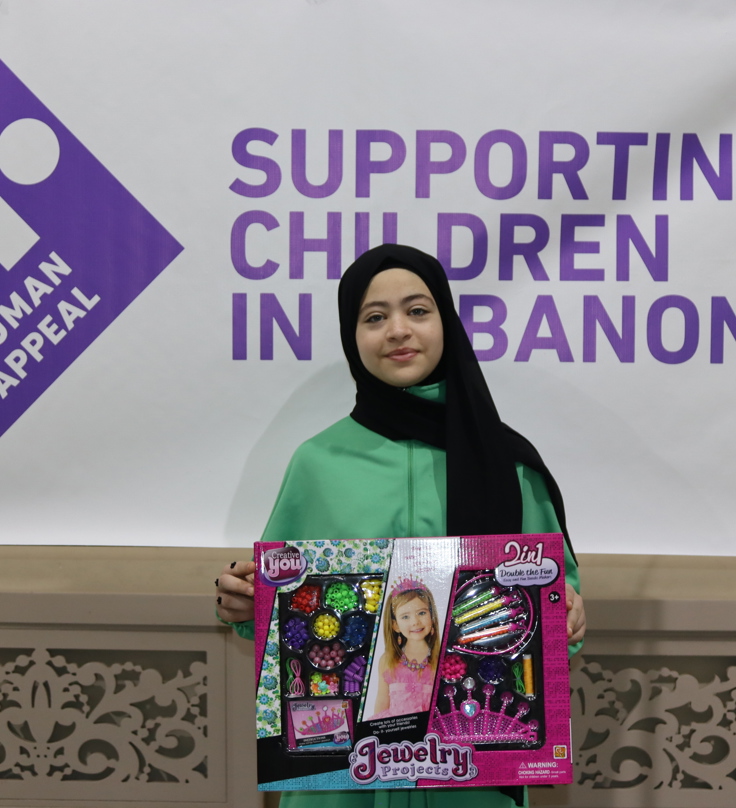 Orphan and Eid Gift Fund
"Whoever does not show mercy to our young ones, or acknowledge the rights of our elders, is not one of us." (Ahmad)
The Messenger (PBUH) demonstrated mercy to children throughout his life; he liked to make children laugh, to play with them and to spread joy. Donate to this fund and help us to provide orphans and marginalised children with Eid gifts.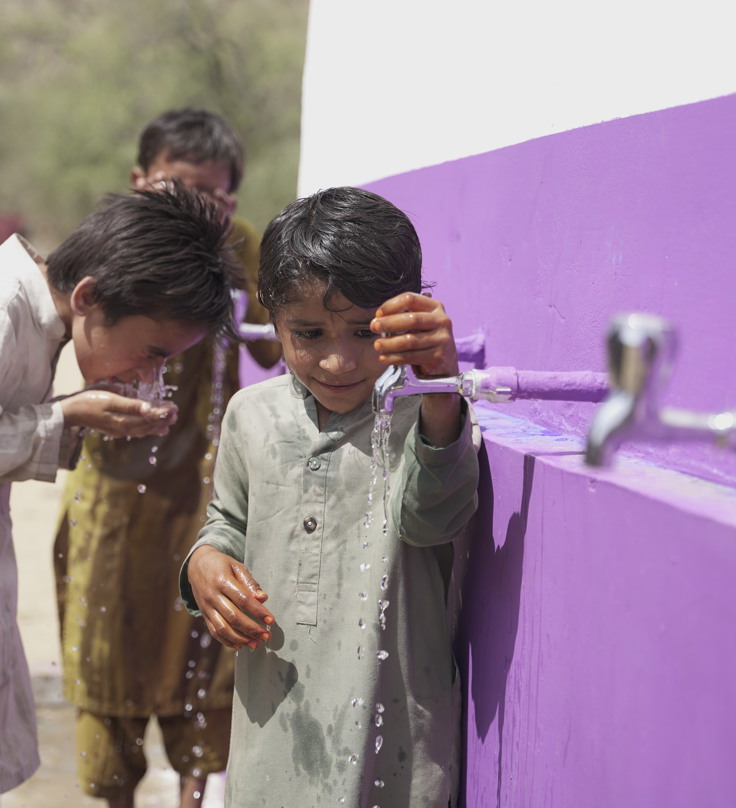 Water Fund
"The best charity is giving water to drink." (Ahmad)
There's a reason that the Messenger (PBUH) considered water the best of charities – it not only quenches thirst, but it feeds livestock, nourishes plants, and helps to lift communities up. This Dhul Hijjah, we're focused on installing water wells in drought-hit regions, allowing families who have to walk hours each day to have clean water directly in their village.